The COVID-19 pandemic has affected the world in every aspect, from the way people live to the business sector, including the music and performing art industry, which is one of the creative industries.
The Creative Economy Agency (Public Organization) or CEA, in conjunction with partners like ProPlugin and Live 4 Viva, created 'CEA Live House' to provide a space for musicians to practice for their performances or other related activities, free of charge, throughout August at TCDC Central Post Office, Bang Rak.
In this project, 15 talented artists were given an opportunity to record full live performances in "Amplified Sessions". The artists were able to perform their new music in live show production. Set and lighting were newly designed for each artist.
Over the two weeks of shooting, the artists, musicians, lighting designers, recording team, and sound engineers learned something new from each other. The artists used CEA's temporary studio to rehearse new, yet-to-be-released tracks. All 15 artists who recorded their Amplified Sessions and shot Special Showcase are now ready to bring their talent on the air. Be the first to watch and listen at Joox.
https://www.joox.com/th/videos

Amplified Sessions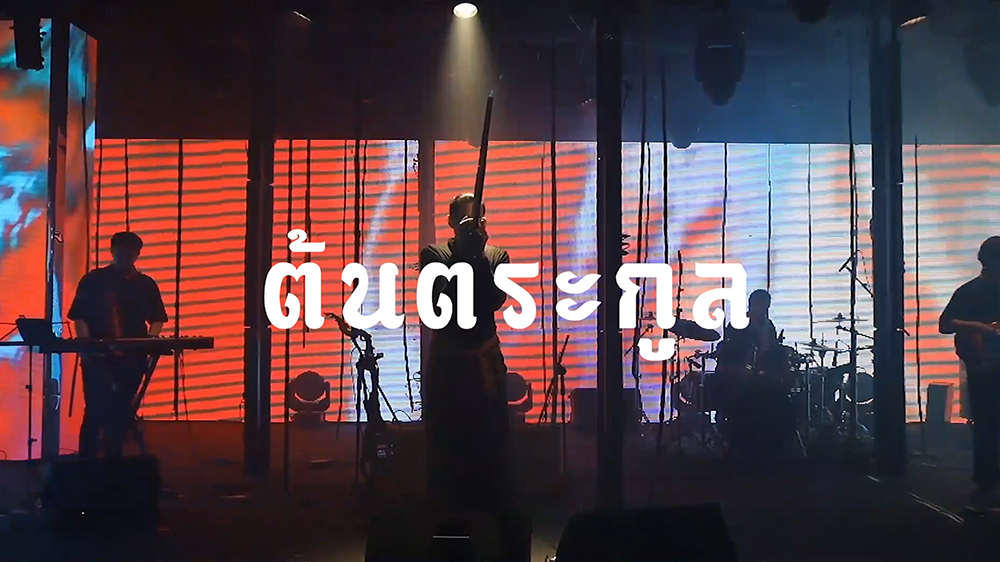 Tontrakul
BOVINI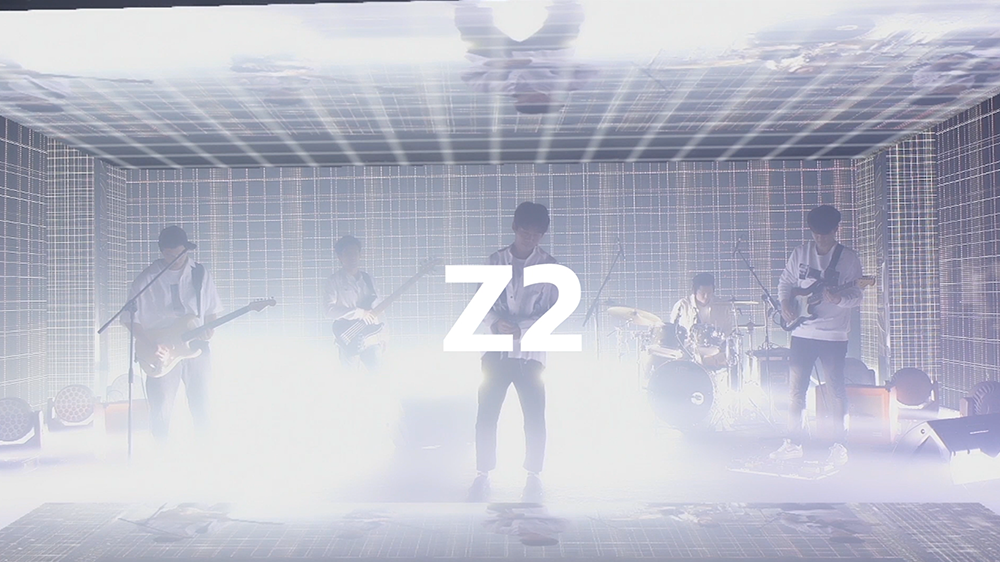 Z2 Feat.Tawitch
Tawitch
Like A Secret Seen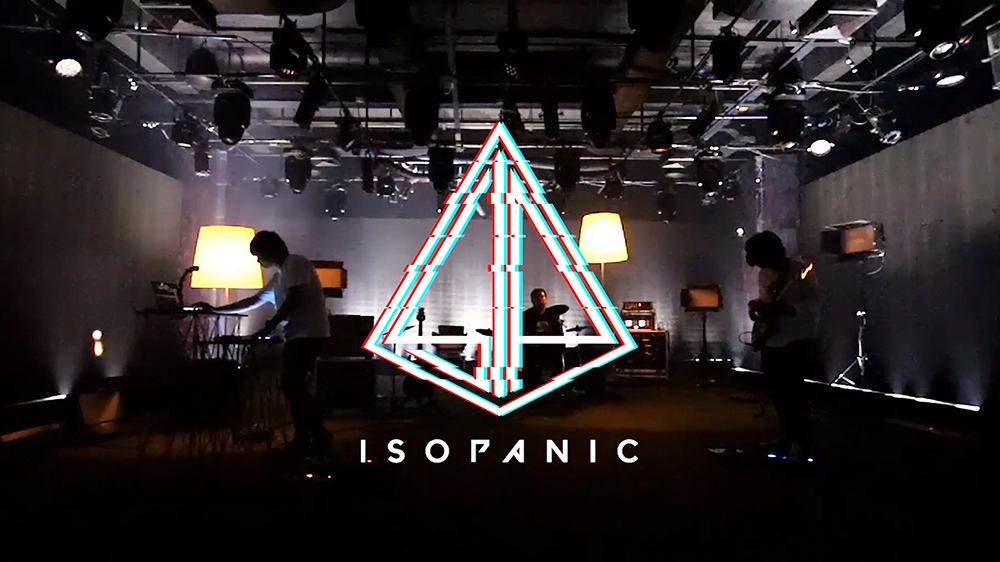 ISOPANIC

Nat Saroot

Tarsinj

YAAN
Hers
Yellow Fang
KANDIKEV
www.joox.com/th/video

Clockwork Motionless

DCNXTR
www.joox.com/th/video

LORDFAI X KANDIKEV